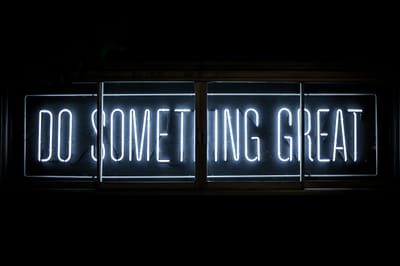 Do you know of someone who could use a little help with their cleaning? Maybe a friend or
neighbor recovering from an illness or surgery who would use some help in their home. Or a
new mom who would appreciate a clean home for their new baby. Let us know!